THE SIGNATURE BOOK
AVAILABLE IN BLUE OR DARK RED WITH MATCHING CORD.
In the Signature book the participants at the service can sign their name as a reminder of their attendance at the ceremony and/or of having received a wooden heart in memory of the loved one from The Heart Coffer.
Upon request the Signature Book can be personalised with the name of the Funeral Parlour which organises the ceremony.
Scrigno del Cuore © 2011 All rights reserved | Write to
info@scrignodelcuore.com
|
Follow the Heart Coffer on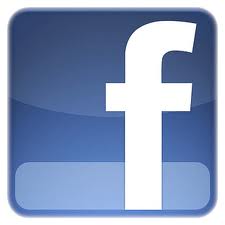 Sitemap
|
Home
|
Presentation
|
Ceremony
|
Family Area
|
Innovation
|
Photogallery
|
Resellers
|
Business Area
|
Privacy