THE WOODEN HEARTS IN THE BOXES
53* ELEGANTLY FINISHED BOXES AVAILABLE IN RED OR BLUE.
The boxes have been specifically designed to contain and treasure like a piece of jewellery the wooden hearts engraved on The Heart Coffer.
The boxes can be kept by the funeral service attendants in the shoulder bags, and then they can be distributed among the participants during the funeral ceremony.
* The casket version has 54 wooden hearts.
Scrigno del Cuore © 2011 All rights reserved | Write to
info@scrignodelcuore.com
|
Follow the Heart Coffer on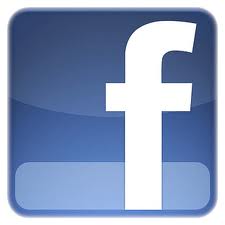 Sitemap
|
Home
|
Presentation
|
Ceremony
|
Family Area
|
Innovation
|
Photogallery
|
Resellers
|
Business Area
|
Privacy