THE MEMORY BOX
AN ELEGANTLY DESIGNED BOX IN VELVET AND SATIN WITH A SILVER NAME-PLATE ON THE LID DISPLAYING THE HEART COFFER LOGO.
Available, as with the smaller boxes, in both blue and red, this box can contain any remaining wooden hearts on The Heart Coffer which have not been distributed during the funeral ceremony.
In this final phase of the ceremony, the box can be presented to the family of the deceased person to keep the wooden hearts as a last memory of their loved one. Alternatively the family members may want to give a wooden heart at a later date to other family members or friends who were unable to attend the ceremony.
Scrigno del Cuore © 2011 All rights reserved | Write to
info@scrignodelcuore.com
|
Follow the Heart Coffer on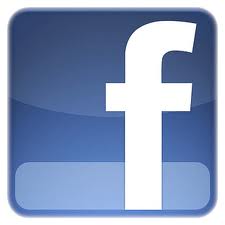 Sitemap
|
Home
|
Presentation
|
Ceremony
|
Family Area
|
Innovation
|
Photogallery
|
Resellers
|
Business Area
|
Privacy