PRESENTATION
THE NEW ICON OF THE FUNERAL SECTOR.
The Heart Coffer originates from the desire to treasure for ever a tangible keepsake of the last moments together with our loved one. This great invention was the brainchild of entrepreneur Gianluca Pacini and his son Francesco, to cater for the sensitivity of families and to provide a more gentle passage between the presence and the absence of the deceased.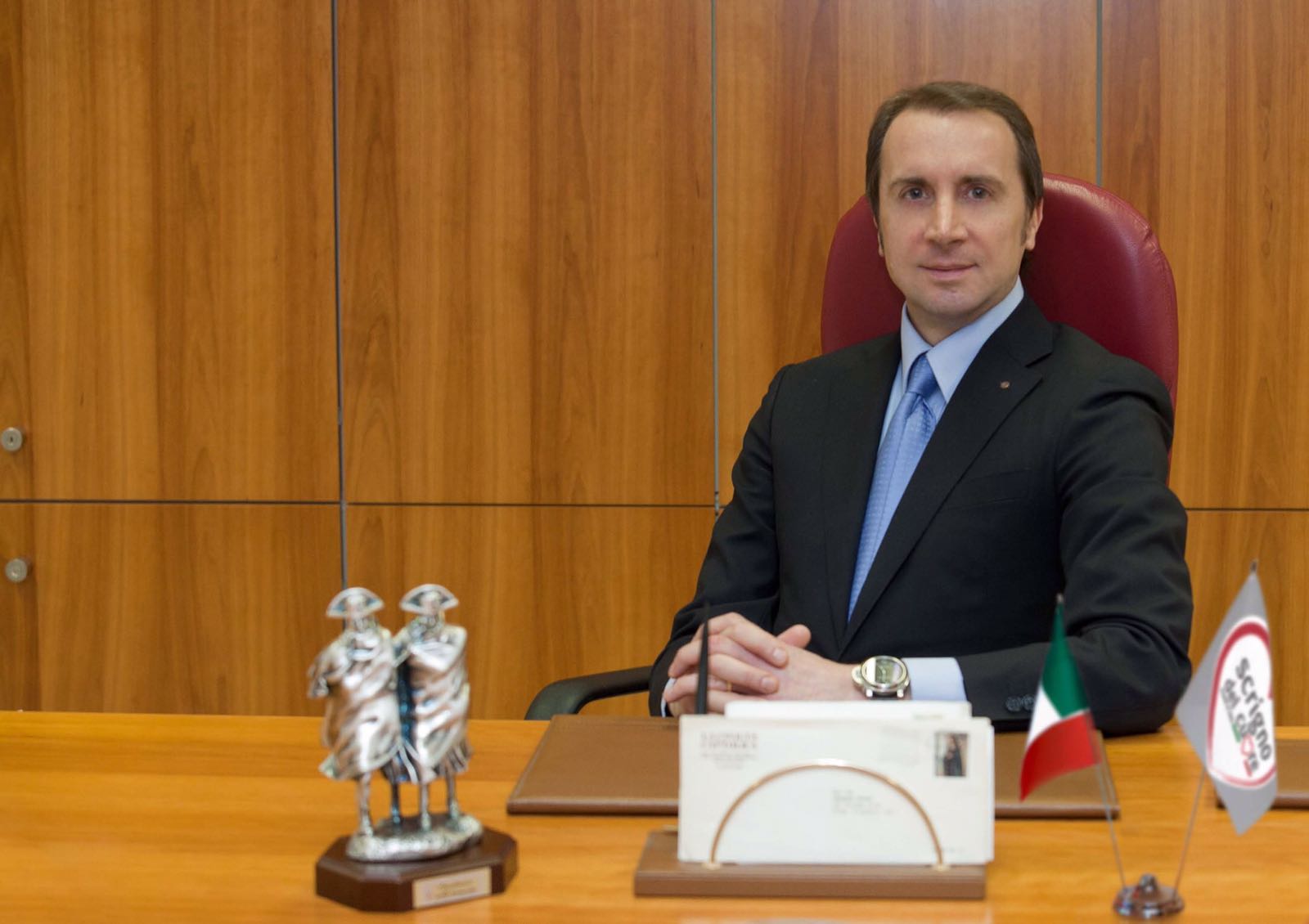 In photography: Gianluca Pacini
And so in 2011 The Heart Coffer goes into production. A funeral coffin both elegant and contemporary in its look on which are engraved 53 hearts which can be removed and kept by relatives and friends in memory of the deceased person.
INSTANT SUCCESS
This simple and intuitive idea is in itself laden with significant emotional intensity but The Heart Coffer goes beyond this by giving us the possibility to express ourselves, to communicate and to leave a message to the one who is no longer part of our life but who will remain for ever in our hearts.
It is thus that, with the help of a kit, the funeral ceremony takes on a new form and structure providing a succession of touching moments during the service and transforming those present from being passive spectators of the sad event into active participants.