THE SHOULDER BAGS
TWO PRACTICAL BAGS WITH COLOURED DETAILS AND THREE EXTERNAL POCKETS ON OF WHICH IS TRASPARENT.
Useful and practical bags in which the funeral assistants can place all the objects needed for the ceremony.
The bags were essentially designed to hold the 53 smaller boxes.
The latter are distributed to the participants at the ceremony after the 53 wooden hearts of The Heart Coffer have been placed inside them.
Scrigno del Cuore © 2011 All rights reserved | Write to
info@scrignodelcuore.com
|
Follow the Heart Coffer on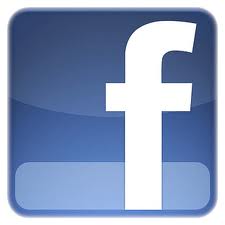 Sitemap
|
Home
|
Presentation
|
Ceremony
|
Family Area
|
Innovation
|
Photogallery
|
Resellers
|
Business Area
|
Privacy