THE PAPER HEARTS
HEART SHAPED CARDS INSIDE A PROTECTIVE PLASTIC PACKET TOGETHER WITH THE BOOKLET AND MINI-PEN.
The paper hearts take the place of the wooden hearts which have been removed from the coffin.
On each paper heart, using the mini-pen provided, a message can be written to leave with our loved one.
For example: "Dear Grandpa,
watch over us from heaven ..."
Scrigno del Cuore © 2011 All rights reserved | Write to
info@scrignodelcuore.com
|
Follow the Heart Coffer on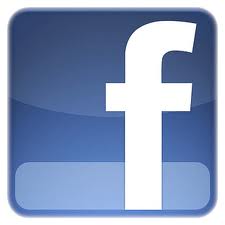 Sitemap
|
Home
|
Presentation
|
Ceremony
|
Family Area
|
Innovation
|
Photogallery
|
Resellers
|
Business Area
|
Privacy