THE SIGNATURE BOOK DISPLAY
A PRACTICAL COUNTER DISPLAY IN PLASTIC COVERED CARDBOARD EASILY ASSEMBLED THANKS TO A SLOT-IN SYSTEM.
This display is placed next to the signature book.
The display invites the guests to participate in the innovative Heart Coffer Ceremony by means of the following phrase:
"Please write in this book a message or simply sign your name which will be for us a reminder of your closeness to us on this day.
During the ceremony if you wish you can take a wooden heart to remind you of our loved one."
Scrigno del Cuore © 2011 All rights reserved | Write to
info@scrignodelcuore.com
|
Follow the Heart Coffer on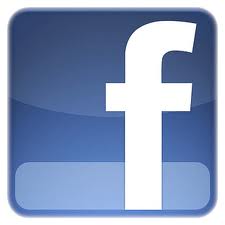 Sitemap
|
Home
|
Presentation
|
Ceremony
|
Family Area
|
Innovation
|
Photogallery
|
Resellers
|
Business Area
|
Privacy